//ABOUT TONY
Tony loves to be "on stage" sharing his words, equally at home in both formal and informal settings. When not performing he is writing or promoting poetry through poetry evenings and seminiars such as the Gong Fu Poets event Hosted in Coxhoe, Durham.
---
From a mining background, he lost both Great Grandfathers at an early age to the "Pitman's Death" (pneumoconiosis), his Grandfathers were miners too, as was Tony's Dad, who left the pits when Tony was still very young and joined the local County Constabulary.
"We moved with Dads work from Seaham to Bishop Auckland and eventually back to Durham where he remained until his retirement…"
Tony joined the Force too, after a short sojourn as a baker when he left school.
2 years Public Service in the Police Cadets and then appointed to the regular Force in November 1980 and initially posted back to his home town of Seaham Harbour.His Roles included Beat Patrols, Motorcycles, Traffic, Armed Response, Tactical Team, Sniper, Method of Entry, Tactical Advisor, Firearms Instructor, VIP Protection Officer, VIP / Evasive Driving, Expert Witness, Weapons Examiner, High Risk Prisoner Escort Commander…the list goes on…
Tony always had an aptitude for sports too, playing Ice Hockey for the Durham Wasps, Crowtree Chiefs and Billingham Bombers! He was a GB Junior, GB Police – Coach and Captain, A footballer, squash and tennis player, a swimming and life saving team member too representing the Durham Police at Regional and National Competitions.
After retiring from the Police, Tony qualified as a Business and Personal / Life Coach and Martial Arts Instructor.
Along with his family he set up his own Martial Arts Academy combined with a Vegan / Asian Tearoom.
In 2014, he was diagnosed with Cancer.
Now a cancer survivor, thriver and liver of life…
He follows a Buddhist way of life…​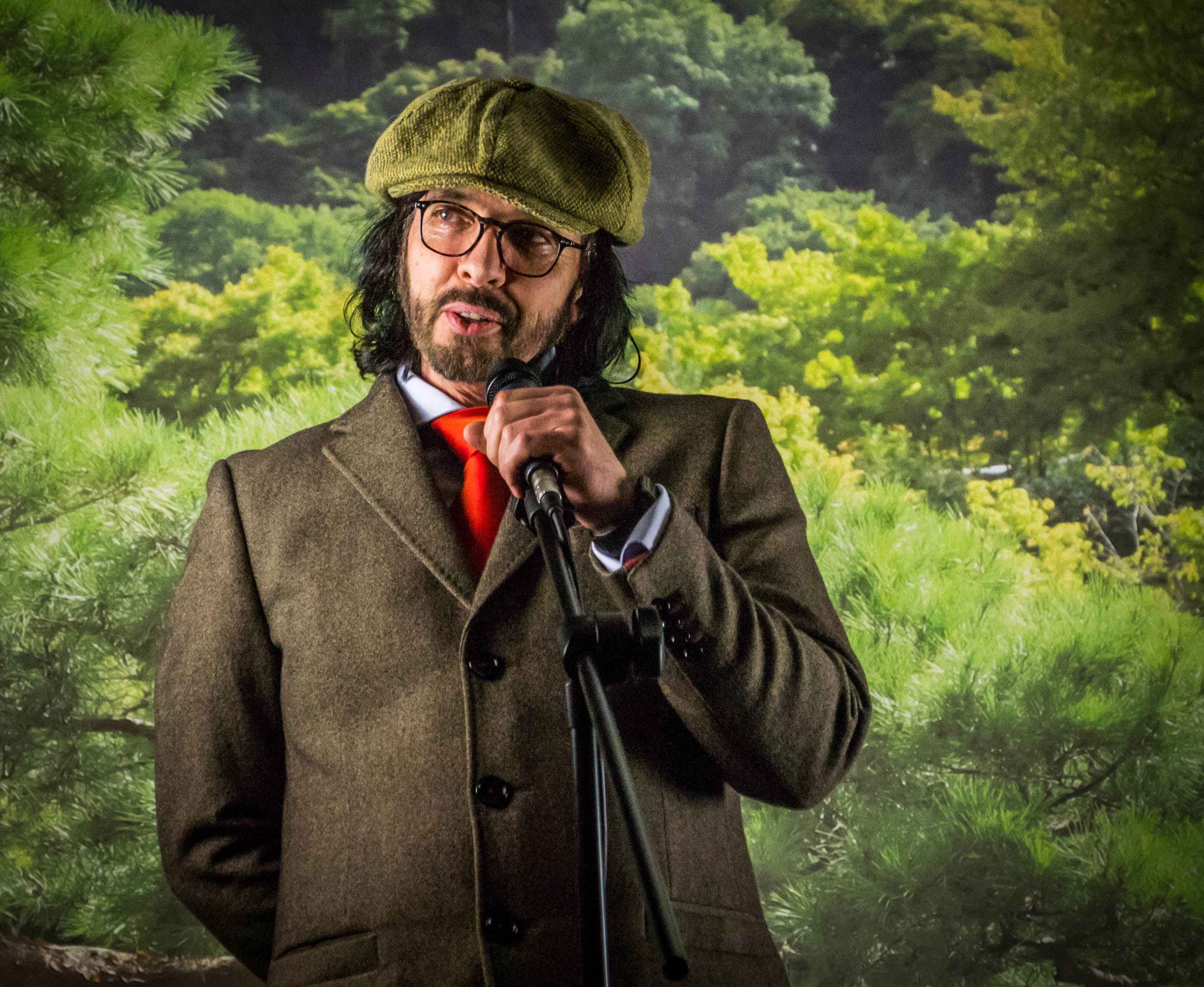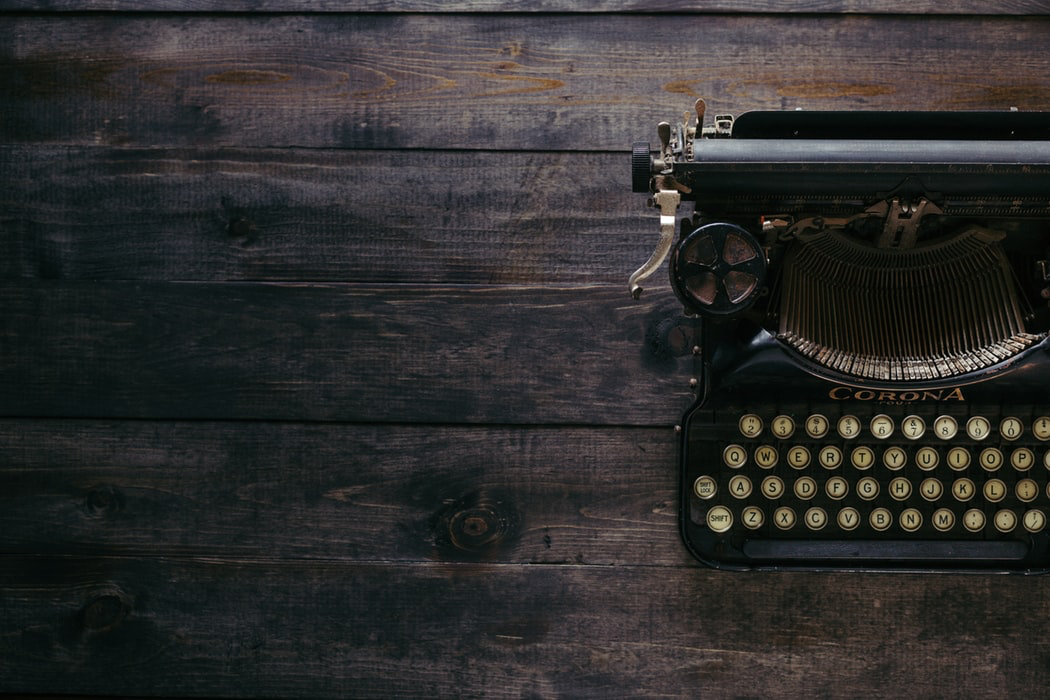 "By anyone's standards, I have had an interesting and varied career. Through poetry I visit my experiences, thoughts and feelings on the stuff of everyday existence which I find relevant, interesting or thought provoking…
"A new voice with a unique perspective, open, honest not afraid to say what others avoid…"
Tony invites you to join him on his roller coaster ride through life…