//WHAT TONY DOES...
Poetry sets, shows, compares, hosts poetry evenings and seminars
---
//Sets and Shows - Tony is Available to book for sets 10 minutes up to one hour duration.
Previous performances include:
Mostly Spoken, Cumberland Arms Newcastle;
Poerty Jam, Durham- World Poetry Day;
Literary Salon, Newcastle,
Telling Tales, Newcastle;
World with Words, Newcastle;
The Stanza, North Shields;
Bang Said the Gun, Durham Gala;
King Ink with Jess Green, Sunderland;
A.W.A.S.(Artists and Poets for Peace), Sunderland Minster;
Lindisfarne Festival 2016,
Unity Words, Wakefield;
Stand Up and Spit, Leeds;
Crossing the Tyne Festival, Newcastle Keep;
Stanley Fringe Festival;
Great Northern Slam;
Centre of Britain Slam;
Runner up "Say Owt" Slam, York 2017;
Milk the Cow, Alphabetti, Newcaslte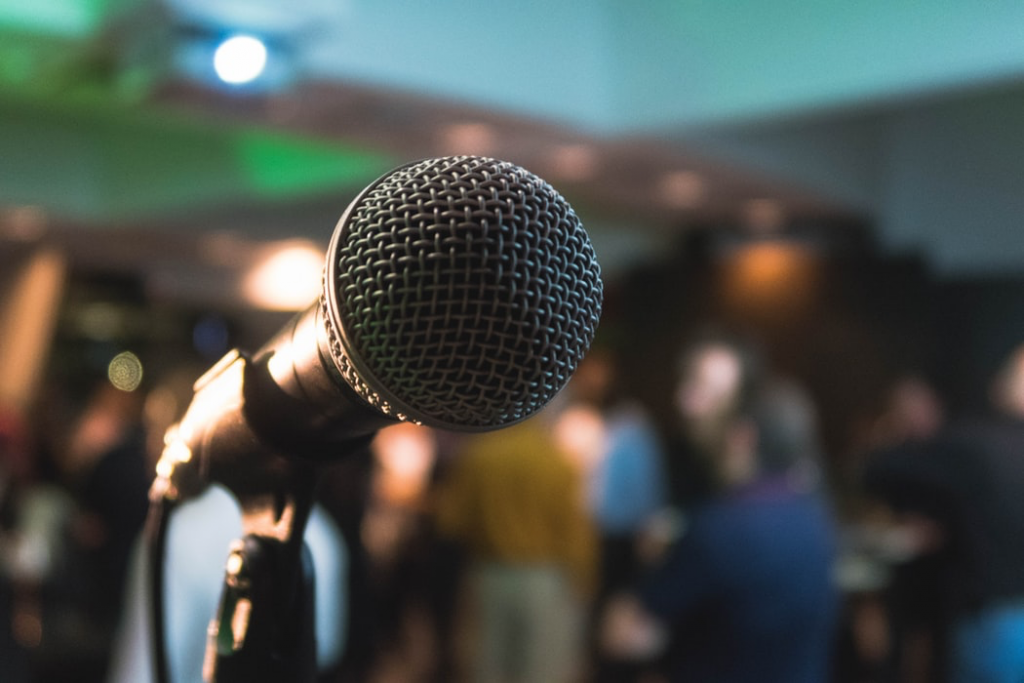 ---
//Published In...
Nothern Writes Poetry Competition inspired by the work of "The Pitman Poet" Tommy Armstrong.​
Tony's poem "Turning the Tide" was published in NW Anthology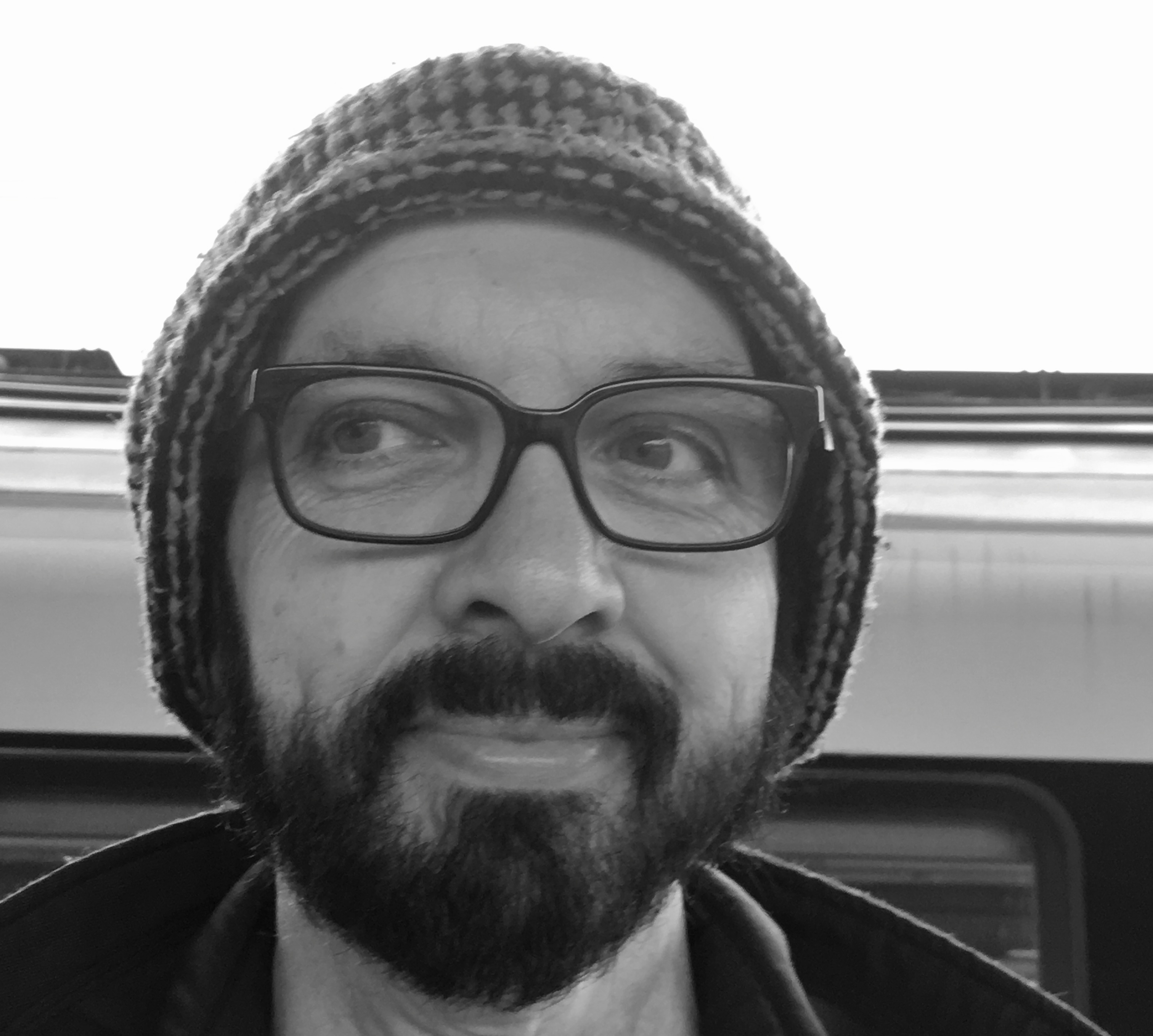 ---
TONY IN THE PRESS...
Spark FM – JAzz Poetry Live Lounge with David Wares
Spark FM – Arty Parti with Jay Antony Sykes
coming up…​
16th October 11-12 noon
Spark FM – Arty Parti with Jay Antony Sykes