"Tony Gadd followed with his storytelling style of poetry, about past jobs and the 11+. Tony is an engaging performer with a lot to talk about."
"A big lad, with a big voice. Like a better looking, posh version of Ross Noble…"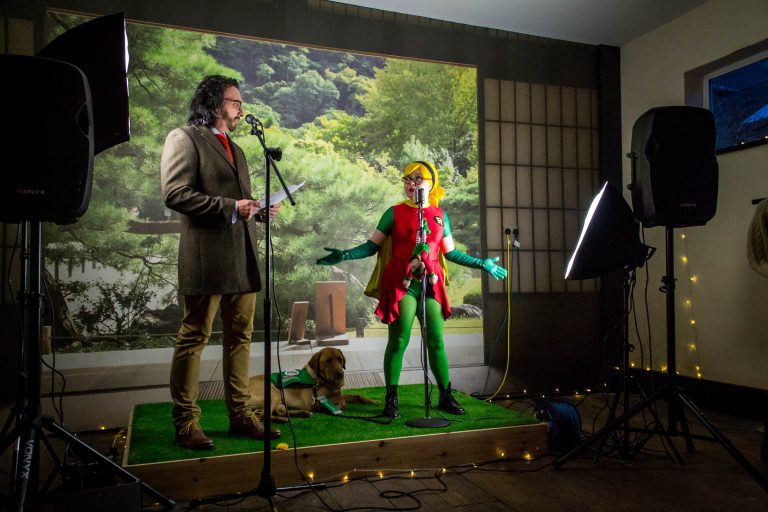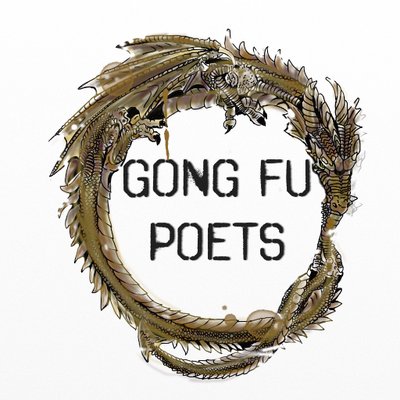 Where it's held
The Wabi-Sabi Academy has been proud to host Gong Fu Poets for the first leg of its life. Moving forward we are making like scouts and exploring Durham! With events taking place in beautiful venues like St. Chad's chapel, Ushaw Estate, and of course, the latest incarnation of Rear Church Street; @TheGreen. We are proud to share beautiful tea, beautiful words and beautiful thoughts in places to match.